Representing the Patent Attorney Profession in Singapore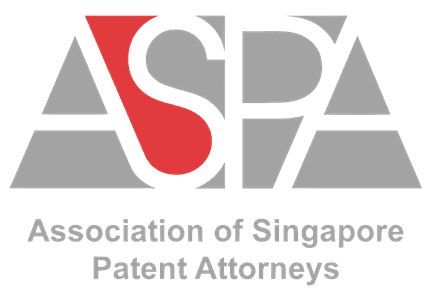 The Association of Singapore Patent Attorneys (ASPA) is the only organisation dedicated solely to the representation of the patent profession in Singapore.
Our members are patent attorneys and patent agents registered with the Intellectual Property Office of Singapore (IPOS), as well as those undergoing training to qualify as patent attorneys.
Find out more about who we are, what we do and how to join us.